Designing wireless connectivity for all environments
The demand for individuals and businesses to access high-speed, reliable connectivity continues to grow, regardless of where they are. Whether they are on the top floor of a high-rise building or underground in a tunnel, the expectation of high-quality wireless connectivity in these environments remains to be a challenge for Service Providers.
With challenges such as eco-friendly building materials blocking RF signals, the best way to ensure the successful installation of a wireless network system is to begin with a precise and validated network plan.
Introducing Ranplan 6.7
Precise 3D models deliver precise 3D results
Our latest software release enables RF network planners to proficiently design intricate 3D models that replicate the environment precisely. With an accurate representation of the setting, the Ranplan RF propagation engine can help the Network Planner to determine the correct system design to meet the service providers' KPIs and the expectation of the users.
To find out more, we have provided an insight into some of the key features you will experience in Ranplan 6.7.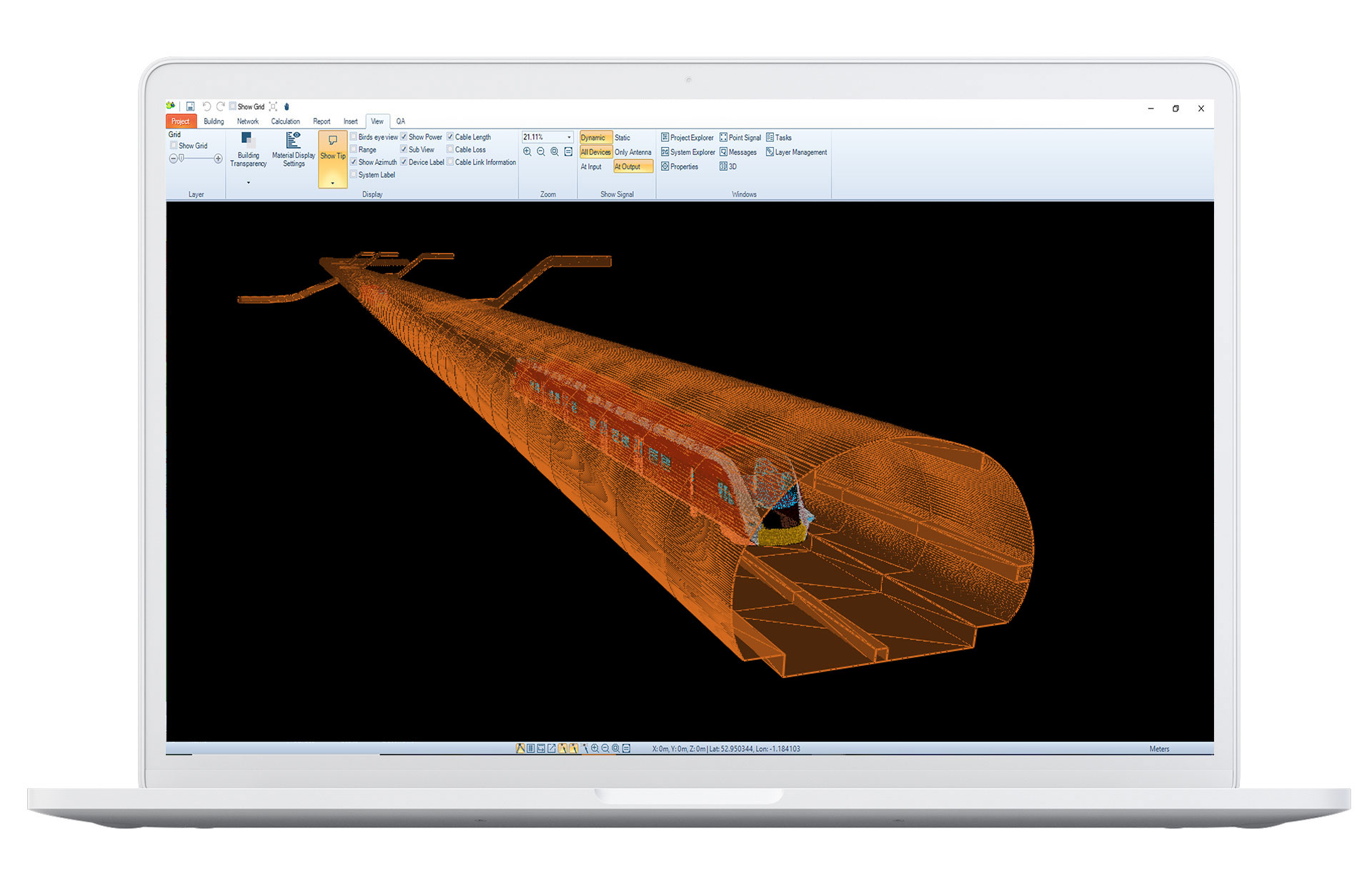 Detailed mesh and tunnel modelling
Save valuable design time by importing 3D mesh models of famous buildings, standard building objects, or uniquely modelled objects from a dedicated tool. Ranplan can support imports from .obj and .stl files.
Often there is the consideration for permanent structures however with the insertion of 3D objects such as trains, cars and appliances, you can consider the real-world scenario with common objects in place. Each object can be assigned the correct materials to factor in the RF propagation analysis.
Enhancements to the tunnel modelling allow for horizontal and vertical profiling to replicate the tunnel precisely (

e.g.

tunnels going underground).

Mesh modelling supports the quick and easy creation of merged structures such as cross-tunnel junctions.
Speeding up HetNet design
To speed up the modification of building and foliage elements, this software version incorporates copy and pasting, snap-to-a-straight-line, freehand drawing and editing vertices with drag and drop.

RF Planners can save time by importing the geographical focus areas such as a campus, district or road with point, trace and region already defined. Ranplan can support KMZ, TAB, SHP file formats.

Direct imports of clutter classification accelerate the setup of HetNet environments for radio propagation analysis.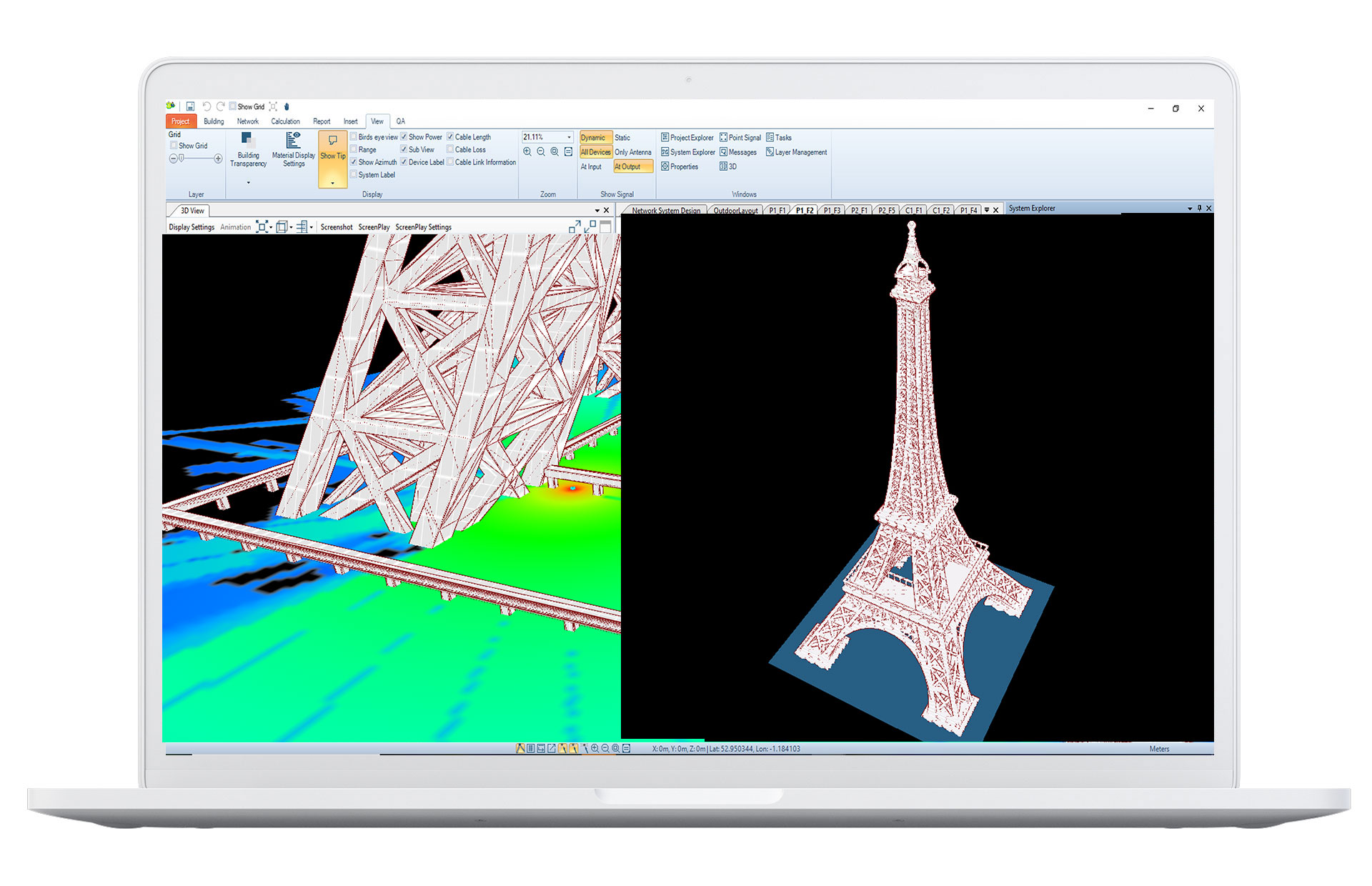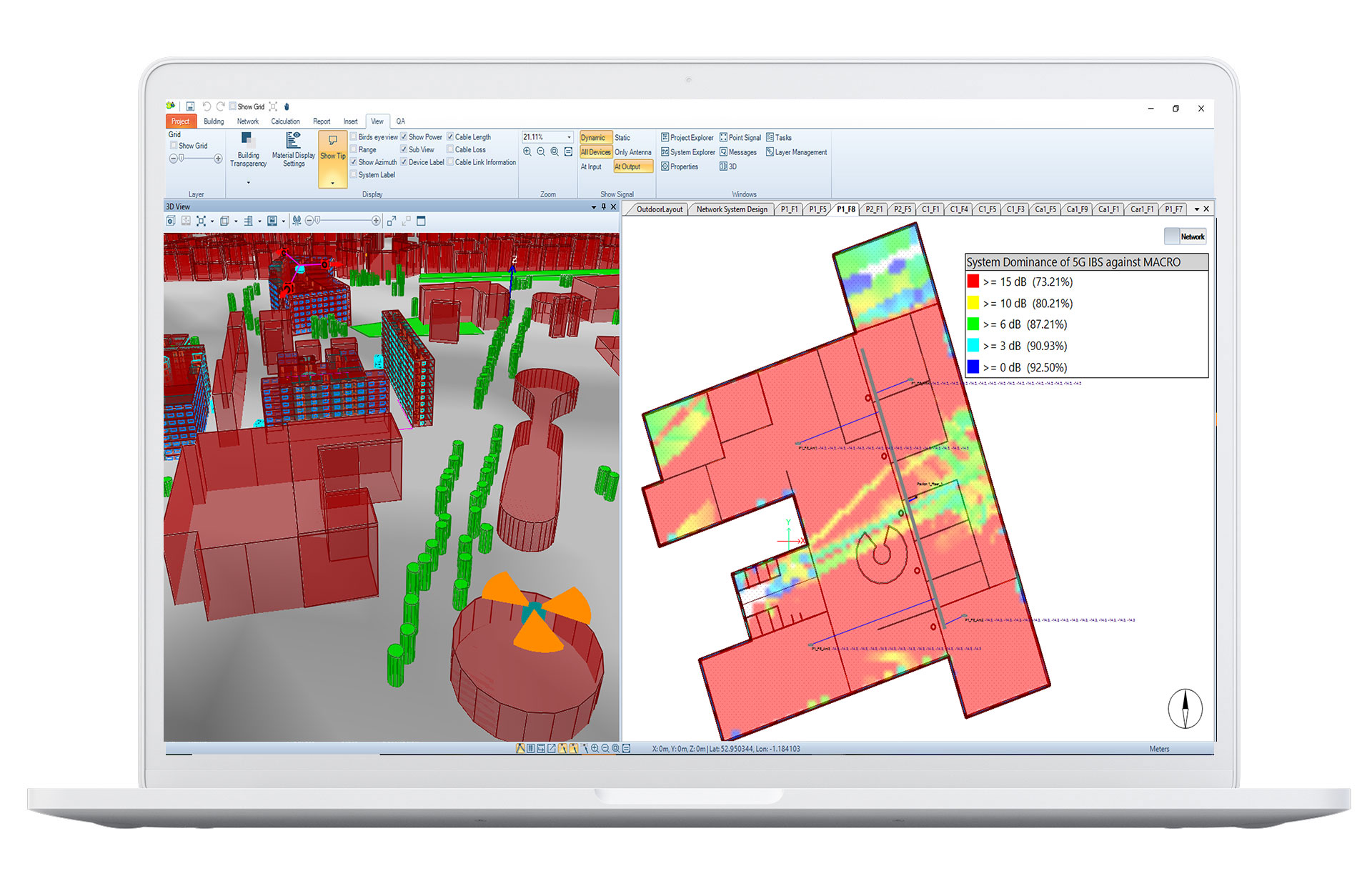 Public safety network redundancy and efficient KPI analysis
Plan your network redundancy for public safety communications with the fully supported loop DAS design capability.

System dominance is used as a KPI to determine the signal strength received by the serving cell. This is now available on all systems (Wi-Fi, WCDMA, LTE and 5G).

To save time, RF planners can duplicate common settings across KPI predictions, rather can configure each one individually.

With full control of your comparable network designs, RF planners can compare RF predictions by region, floor or full 3D, and set compliance targets for quick reviewing.
Operating performance boost
The Ranplan software operating performance is 2 times faster, meaning it can manage larger imported network projects.

The reconfigured software operation requires less memory consumption, taking the pressure off the computer and creating efficiencies for the user.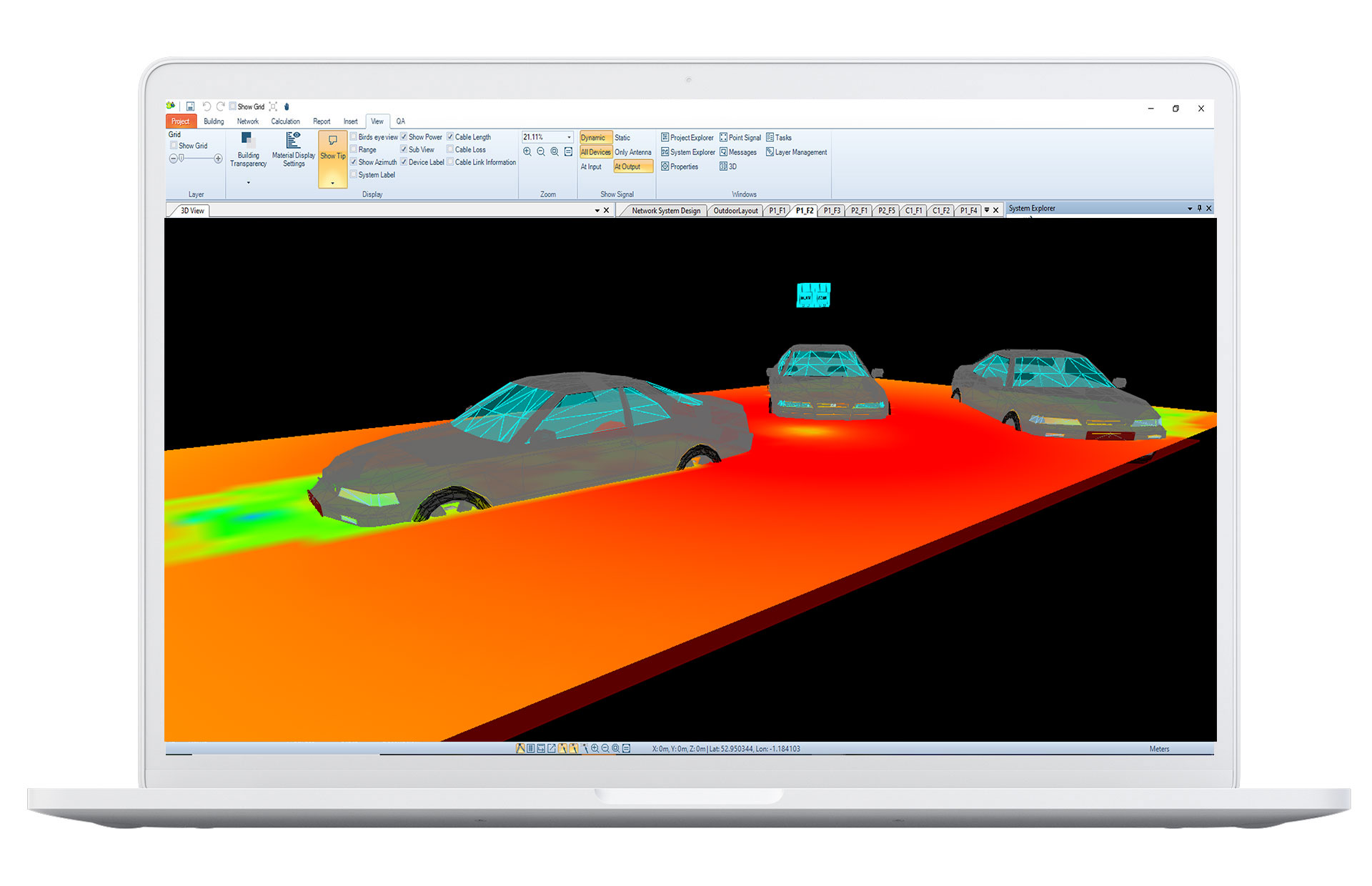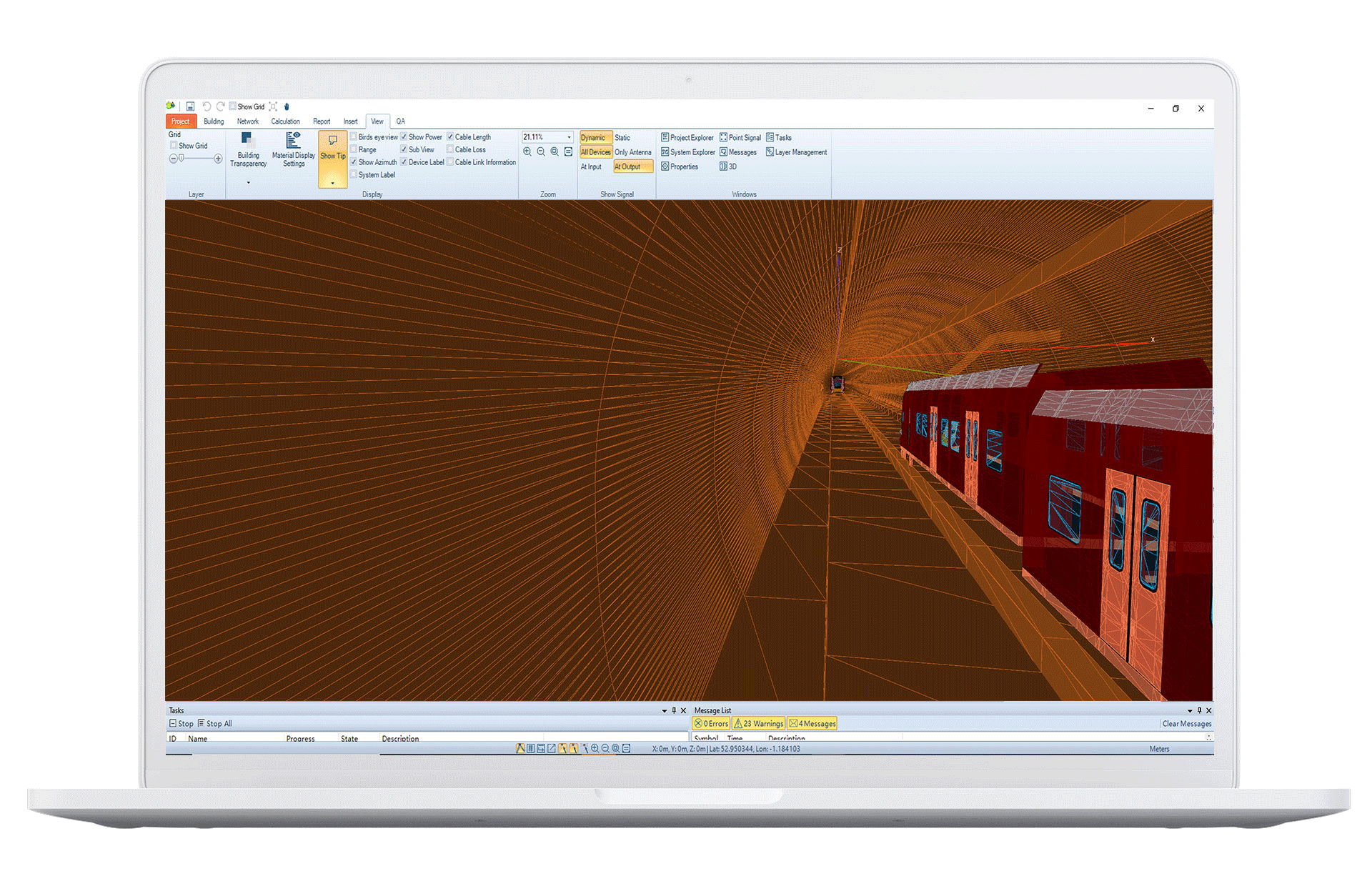 Discover how the latest features from Ranplan can help you achieve your Key Performance Indicators (KPIs)
Keep up to date
Subscribe to make sure you stay up to date with the latest developments from our leading research and development team.
All our AMS subscribers are entitled to a minimum of one major yearly upgrade and regular enhancement updates throughout the year.