Planning Public Safety Wireless Networks:
Ensuring Reliable Communication During Emergencies
Public safety organisations rely on wireless communication networks to coordinate and respond to emergencies quickly and effectively. However, planning and designing a reliable public safety wireless network can be complex and challenging. This webinar aims to provide insights into the consideration of planning public safety wireless networks and discuss the best practices for designing a robust communication system using advanced network planning software.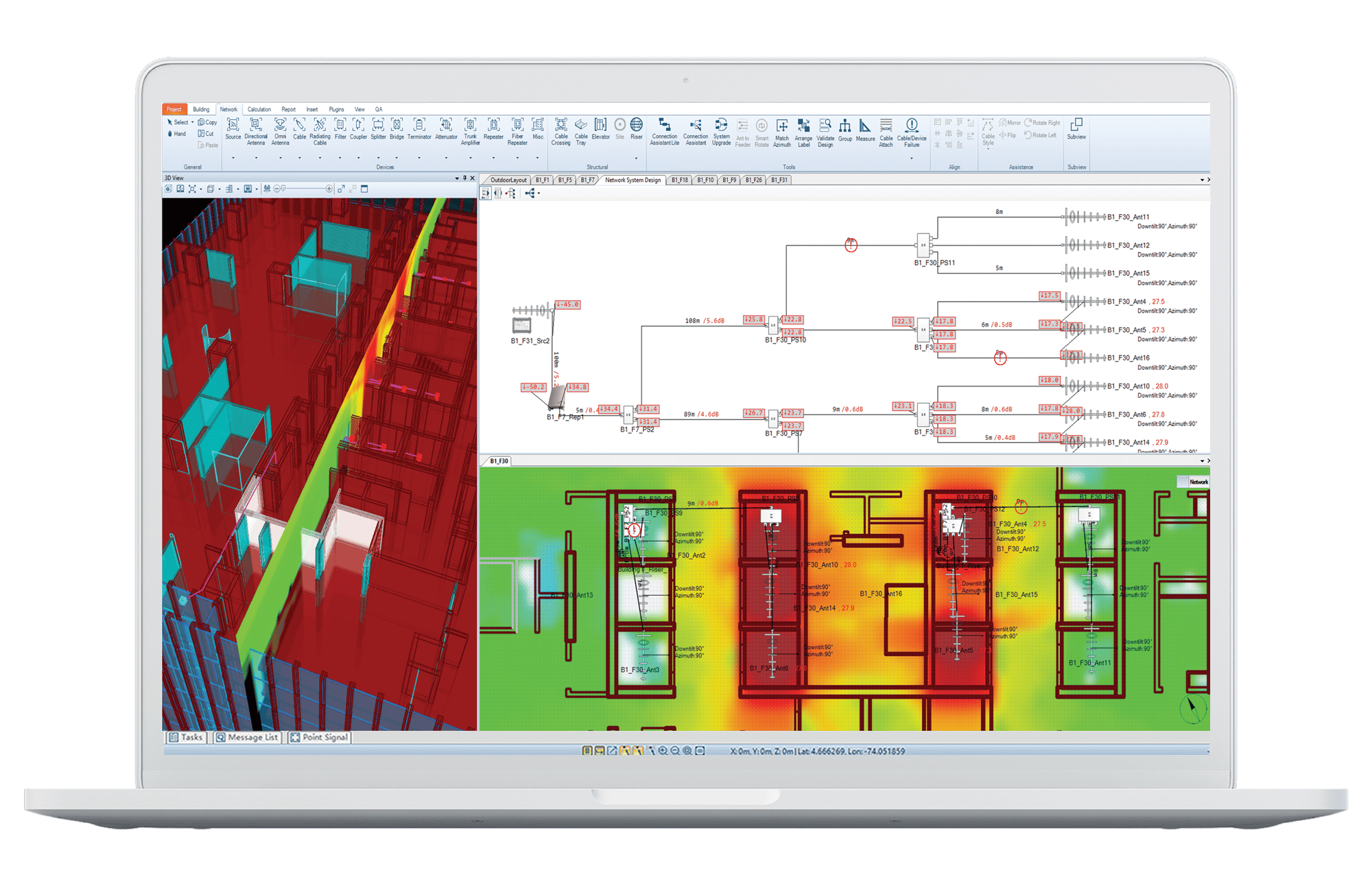 The webinar will cover the following topics:
Understanding the needs and requirements of public safety organisations

Identifying the challenges and considerations for designing a public safety wireless network

Evaluating different wireless communication technologies and their suitability for public safety applications

Addressing the challenges for designing and implementing a reliable public safety wireless network.
Our Head of Solutions Engineering for the EMEA and APAC regions, Jan Zdrahal will be joined by Claude Dupont from ConnectCom. Claude will share his views on the industry and his first hand experience on planning public safety networks.
The session will include examples created in Ranplan Professional to illustrate how to overcome the challenges involved in planning public safety wireless networks.
By attending this webinar, participants will gain a deeper understanding of the key factors to consider and be better equipped to design and implement robust and reliable communication systems for emergency response.
Join the webinar
Date: Wednesday 14th June 2023
Time: 11:00am BST (GMT +1)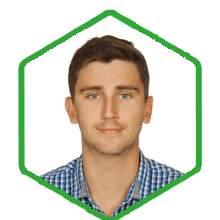 Ranplan Presenter: Jan Zdrahal,
Head of Solutions Engineering, EMEA & APAC, Ranplan Wireless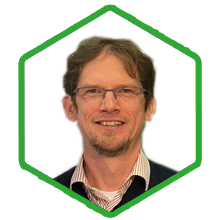 Guest presenter: Claude Dupont,
Partner, ConnectCom
Register for the Webinar
Fill in your details below to secure your place.